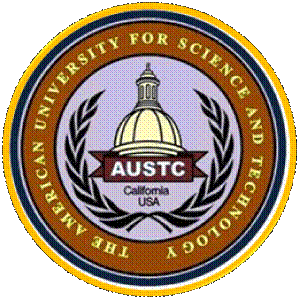 ACADEMIC
CONTACT US
STUDENT STATUS
GOVERNMENTAL
SERVICES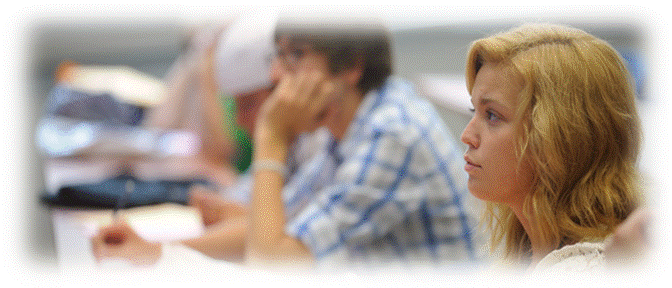 Admission to undergraduate degree programs requires a High School Diploma or an equivalent and a proof of English language fluency.

Adults who attended general education up to grade 10 or above, but could not graduate for a reason or another, may join a preparation program at "American Unified School of Science and Technology" which is a subordinate of AUSTC. successful candidates who can pass the High School Exit Exam and successfully pass SAT Exam shall qualify for graduation with a high school diploma and qualify for admission to undergraduate degree programs.

Applicants who attended post secondary education or training at recognized educational programs or training centres may qualify for credit transfer of up to 88 semester units.
An enrolled student must take a minimum of 32 semester units at AUSTC to graduate

Admission to Master's degree programs requires a Bachelor's degree at the same or a related field of speciality with a GPA not less than 3 of 4 from a recognized American or overseas post secondary facility.

Previous attendance of post graduate education or training may be accepted for credit transfer up to 8 semester units. An enrolled student must take a minimum of 32 semester units at AUSTC to qualify for graduation with a master's degree.
NON-DISCRIMINATION POLICY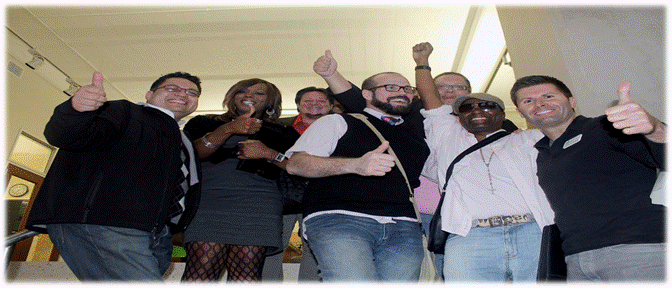 Consistent with federal laws, state laws and University's policies, The American University for Science and Technology restates its commitment to the concepts of affirmative action and equal opportunity.

Neither employment, study, institutional services, programs, nor activities should be hindered by such prohibited bias factors as race, color, religion, national origin, sex, sexual orientation, age, veteran status, or disability.

Prohibited bias factors will not be permitted to have an adverse influence upon decisions regarding students, employees, applicants for admission, applicants for employment, contractors, or participants in and/or users of institutional programs, services, and activities.

All applicants are required to send evidence of prior education and/or training.

Upon receipt of supporting documents, admissions' officers in coordination with the related faculty staff perform credentialing analysis and evaluation for eligibility and possible credit transfer.

Successful candidates receive an acceptance letter along with a study plan and an enrollment agreement within three business days from date of supporting documents receipt. .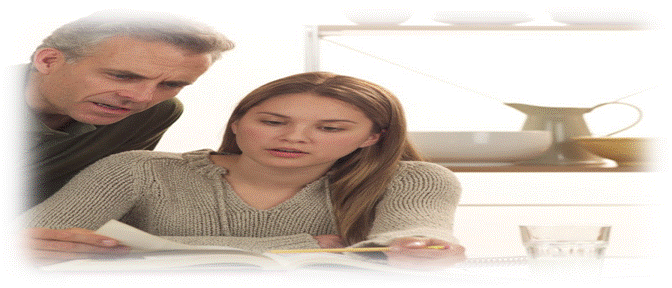 AUSTC develops a Personalized Study Plan for each applicant based on major, minor field of study and the transferred credit from previously attended study or training.

If applicant has a specific interest in a subject that is not listed in his/her suggested study plan, it is possible to coordinate with admissions regarding the required change after specification of selected subject code(s) from Degree Programs listing and the code of replaced subject.

An updated study plan shall be sent back to student after approval and subject replacement process.


Appropriate credit earned from other recognized institutions is accepted in transfer based on evaluation of submitted documents. A minimum of 32 semester units must be taken at AUSTC.

Bachelor's degree students may transfer up to 88 semester units from other facilities, while master's degree student may transfer up 8 semester units. Credit transfer fee is $5.00 per semester unit.

If you have taken college courses, completed a degree program or attended technical training compared to postsecondary practice, you may qualify for credit transfer.
* As per State of California BPPE directions, we'll not accept new enrollments for degree programs starting 7/29/2016 until we complete state required process

* The High School is not included in this arrangement and it continues in its full capacity to accept students and grant High School Diploma as per LAUSD curriculum and rules.

* This arrangement doesn't affect the legality of any graduate or degrees granted before 7/29/2016

* Records are at the corporate office located at 18375 Collins Street, #112, Tarzana, CA 91356 and graduates can regularly order prints/authentication of their diplomas and/or transcripts through this website and corporate location.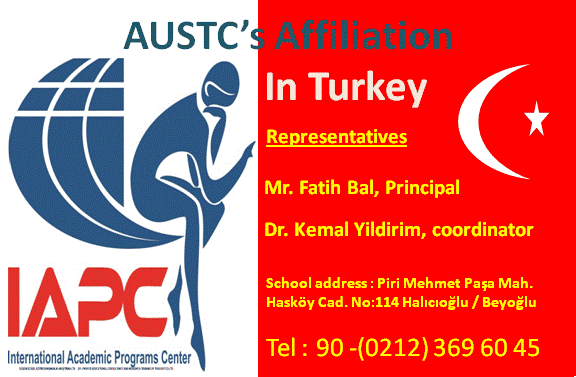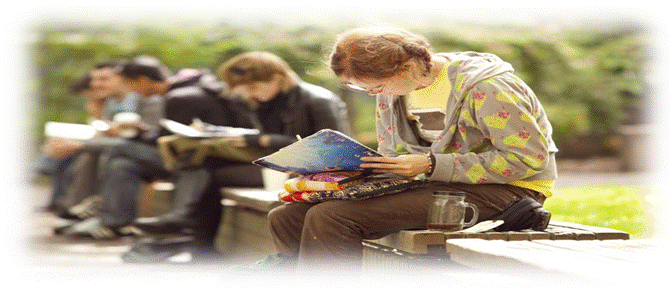 In addition to AUSTCís commitment to apply low cost tuition which is usually about 50% of regularly applied at most of the for-profit postsecondary educational facilities, AUSTC develops customized financial-aid packages based on studentís level of financial need, and the availability of allocated funds.

Every student package may include any or a combination of the following major financial aid programs:

(1) Gift aid that does not require repayment and is divided into three categories:

- Grants (which recognize financial need),
- Scholarship in recognition of academic merit
- Awards

(2) Loans, that must be repaid to lender (usually after graduation) and can come from private lenders and university sources when allocated funds are available.

(3) Work-study allows students to earn money for college expenses while gaining valuable skills - often in their intended field.

All accepted students are eligible for interest free payment plans without any banking process or credit reviews. 10% immediate discount if tuition is paid in full, and 5% if paid in full within three months from enrollment date and 10% special discount if student is a first relative of an AUSTC current or graduated student.

Textbook recycling program manages used textbooks' collection and redistribution free of charge. This service helps a wide range of students who may face a financial strains protects purchasing educational materials.
Online and Distance Access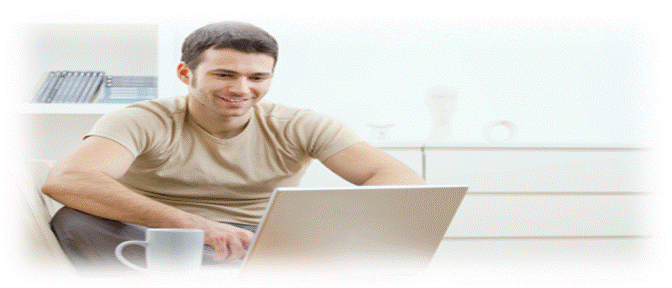 AUSTC faculties are working together to establish an Online Access to sophisticated, rich and huge sources of academic materials in most areas of knowledge.

Online Courseware Provided through MIT: Students may have an access to a wide range of subjects' lectures as text or presentations in addition to full life recorded subject video/audio lectures.

Congress Online Open Library: Provides an access to Congress library online open books service that gives a valuable resource of knowledge in almost all areas of study.

Internet Public Library: Very good source for students and researchers. users may browse unlimited knowledge resources classified to fields of specialty.

National Academies Press: Official source for academic knowledge including an access to textbooks with options to read full presentation of the book absolutely free of charge, purchase a hard copy if you want to, or to buy and download a PDF file of the textbook in full.

National Academies: Main website is also made accessible because of its nature as an official source of knowledge on the national academies of Science, Engineering and Medicine as well as the National Research Council. Faculties, Researchers and Students found this website the most important and valuable.

This method is provided as a supporting academic material to be utilized along with the provided textbooks and educational materials. What our students need is useful information specially tailored to build upon the educational base that has been firmly established by formal classroom education and life learning experiences.

When it comes to work projects and dissertations, we expect our students to accomplish these substantive tasks with the customer or employer in mind while maintaining the academic requirements to assure applicability and correctness.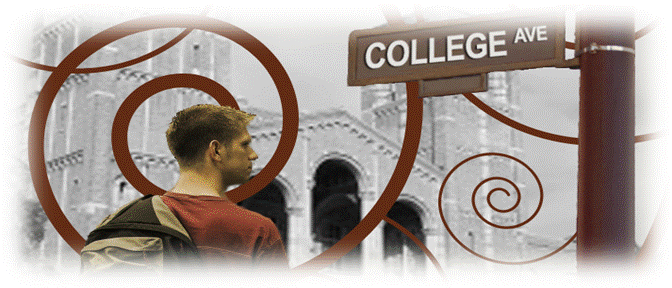 TOEFL test is required for all international applicants of native languages other than English.

Graduates of International Schools and Post Secondary Institutions where English is the principle language of instruction are exempted.

To set for Exam:

- Submit an online application to join AUSTC
- Visit www.ets.org/toefl for details, services and registration
- Locate your nearest testing center
- Register for exam
- Request your results to be sent to AUSTC ( TOEFL Code 7370 )
- Your scores shall be directly reported to us.